Central Coast Photographers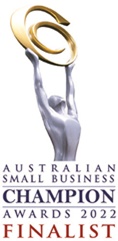 ::  Multi Award Winning Photographer ::  Multi Award Winning Business  ::  AIPP Member
Our name says it all – we capture the essence of you, your product, service or event.
Commercial  ::  Corporate  ::  Events
It is with an insightful flare, that we produce photography to define a competitive edge for our business clientele. 
Food & Wine :: Lifestyle & Fashion :: Interiors & Design :: Architectural & Industrial :: Tourism & Aerial :: Product & Service :: People in the Workplace & Corporate Face Behind the Business.
Our corporate clients include:  ABC Books, Pacific Publications, Retire Australia, APIA, Bendigo & Macquarie Banks, Telstra, Optus, Local, State & Federal Governments.
::  Portraits ::  Portfolios
Essence Images is one of the Central Coasts' leading & Award Winning Photographic Studios.  We specialize in celebrating women & their relationships with the people they love.  Our portrait sessions are designed to celebrate the fabulous you, and compliment all shapes, sizes, ages, & walks of life.  Together we explore the essence of you and the dynamics of your personality.
To discuss your experience of an Essence capture, contact Victoria for an appointment & free consultation.
Studio: (02) 4384 2817
Mobile: 0414 794 154
Email: [email protected]
Website: essence-images.com.au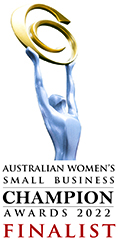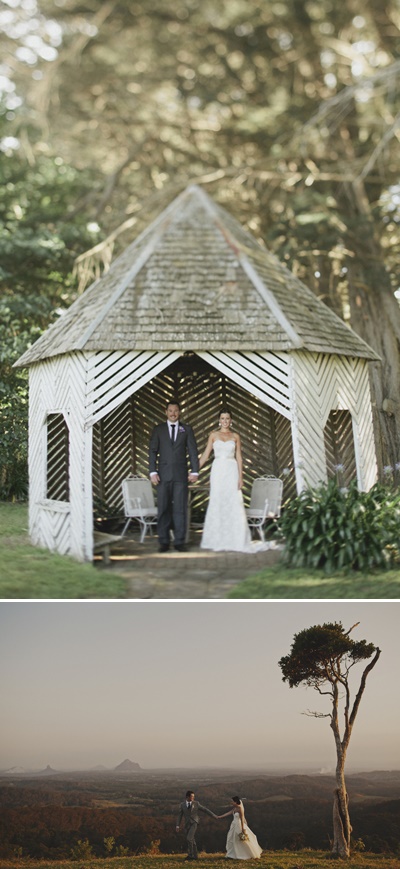 –
–
–
–
–
–
Cavanagh Photography
We are Central Coast based wedding photographers shooting mainly around the Central Coast, Hunter Valley, Newcastle and Sydney areas.
Our style would be best described as photojournalistic. We like real emotion in our photos… laughter, love and tears. We love our couples to interact with each other and to have fun and share moments together. We shoot lots of candids, capturing moments you didn't even realise happened. Real moments and emotions that you just can't fake.
Ph: 0412 862 095
Email: [email protected]
Facebook: www.facebook.com/cavanaghphotographyfb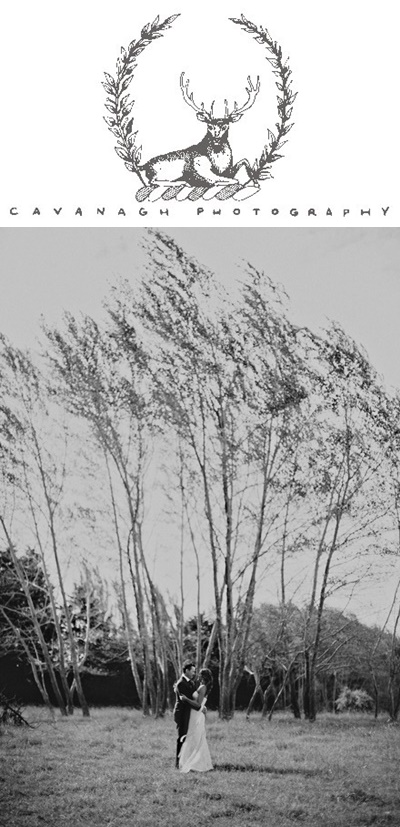 Little Whispers Photography
Phone: 0411 246 895
Luisa Dingal Photography
Phone: 0421 252 902
Pauls Photography
Phone: 0402 600 492
Cloud Nine Photography
Phone: 0414 507 066
Coast Wedding Photography
Phone: 4339 3846
Spoonful Of Sugar Photos
Phone: 0418 379 427
Vibe Photography
Phone: 4326 1116
Katy Allen Photography
Phone: 0408 811 617
iDeal Photography
Phone: 0439 559 210
David Maltby Images
Phone: 0404 122 316
Pet & You Photography
Phone: 0421 968 738
Jodie Andrews Photography
Phone: 0411 267 988
Sherringham Photography
Phone: 0401 236 070
Jodie Reardon Photography
Phone: 0421 902 959
Cheryl Flett Portrait
Phone: 0414 822 844
Brooke Evrard Photography
Phone: 0404 142 542
David Diehm Photography
Phone: 0434 641 412
Andrew Wetzel Photography
Phone: 0411 031 410
Achim Drescher Wedding Photographer
Phone: 0418 224 196
Tracey Beveridge
Phone: 0431 806 142
Louise Blake Photography
Phone: 0467 505 678
Starshots Photography
Phone: 0404 075 250
Bloom Photography
Phone: 4389 1761
Mala Moon Photography
Phone: 0423 984 963
Impact Images
Phone: 4367 0111
Brooke Biro Photography
Phone: 0481 210 304